Scheduling Your Club Meetings is Now Easy
A free and modern online service to manage your Toastmasters Club.
Schedule and keep an online record of roles you and club members perform at every club meeting.
Track progress towards your Distinguished Toastmaster Award (DTM).
You will be in good company with 2582 other Toastmasters
Sign in
Sign up
Go ahead, it's FREE :)
Schedule Meetings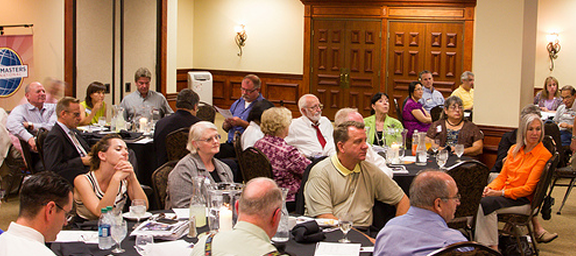 Setting up meetings and emailing members with roles has never been this easy. Pick a date, select club members and assign roles, email agenda, done! There's even a wizard.
Free For Members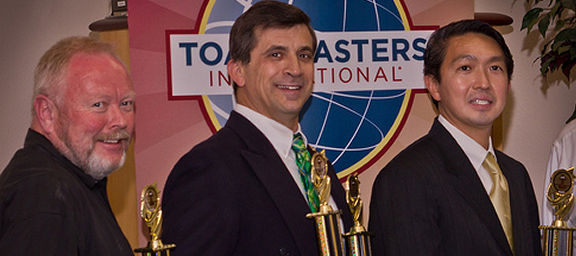 Club members will always use this service for free. It is a great tool for individual members. However, some club management features will attract a minimal monthly fee.
Online Guestbook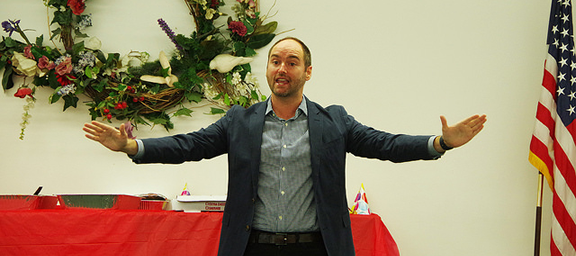 Stay in touch forever with all your club visitors. An online guestbook that is user friendly, fast and gives you an email list. Guests can unsubscribe from your emails with one click.
Benefits (What's in it for you?)
How will your club improve by using our software?
---
You will have more time not planning club meetings.
You will have better communication and interaction between members.
You will have increased member retention.